Happy Windrush Day!
Monday 22nd is the arrival of the Empire Windrush landing in 1948 with people from the Caribbean who were invited to help rebuilt the UK after World War II.
Thank you to the community for all that they have done and continue to do.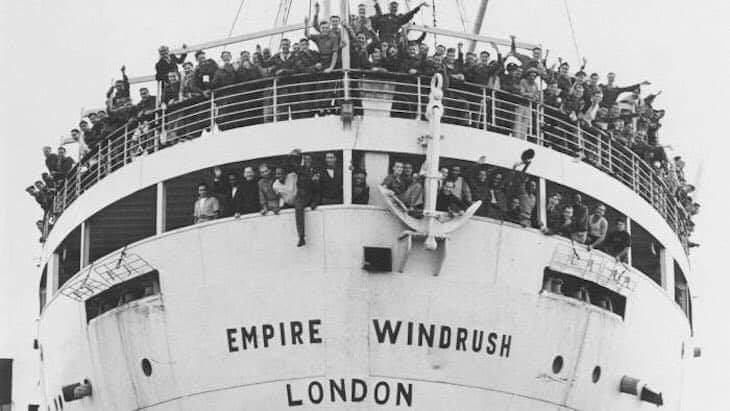 The Latest News from WAND UK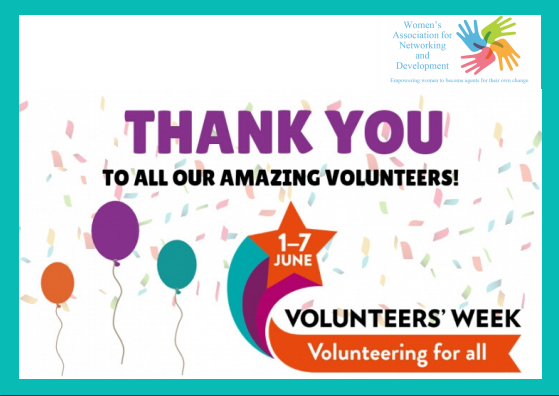 WAND UK: WHAT ACTION ARE WE TAKING?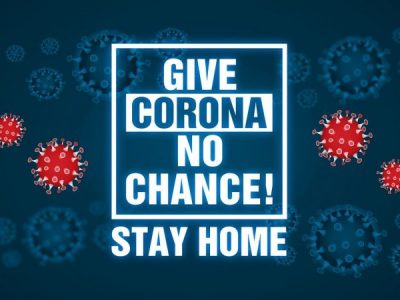 We are facing unprecedented times. Evidence from around the world shows clearly that it is the vulnerable people who are most likely to suffer as result of this epidemic disease. We know that over 65 and those who have underlying health conditions can and will get very seriously ill and even die if they contract the coronavirus. Everyone is now responsible and we need to be extremely cautious and stay at home from now on, for a period of time which is as yet unclear, but which is likely to stretch into many months.
In the last few weeks and over the next period of crisis WAND UK will be offering number of activities and services that can alleviate some pressure from those who are vulnerable.
We aim to reach:
1. Those who are living in total isolation – alone
2. The over 65s or people with poor health conditions
3. Asylum seekers helping those with no access to public funds
4. People with no money to purchase food having been reliant on food banks previously,
5. Single parent with disabled children and those living with mental health or any kind of disability.
We are offering and coordinating three new type of projects :
– Emergency help project in Coronavirus crises
– Emotional and physical health project : offering online yoga
– Mental health support: offering Telephone befriending
In these incredibly difficult circumstances vulnerable people will be in need of friendly and reliable practical support, information and advice. They need friendship – which may not be possible face to face any more. But which is accessible, and all the more precious, via the telephone and for those who are hard of hearing, online orthe post.
Communities up and down the country are responding with all sorts of different initiatives and acts of kindness. At WAND UK our staff and volunteers are working hard to help vulnerable people to pull through this incredibly difficult time. We also foresee that as time moves on the numbers who will be crying out for support are likely to rise.
We're also encouraging everyone who can to be a good neighbour to those around them by providing simple, immediate assistance for vulnerable people who are staying at home due to the coronavirus outbreak.
Before this crisis began, we were already very concerned about the large numbers of vulnerable people who were disadvantaged and isolated. The reality is we are not at the toughest critical point of this crisis yet. It is difficult to predict what it will look like to us but as a charity we will work hard to ensure vulnerable people are supported across London. What we know with certainty is it will become far more difficult than it is today and that the vulnerable people in need will escalate. We are determined to be at the forefront and continuously support people during this crisis.
If you need help or know of someone that need help please refer them to us, please try to use our referral online system in website or contact us via our Mobile: 0781 348 5607 or email
info@wanduk.org